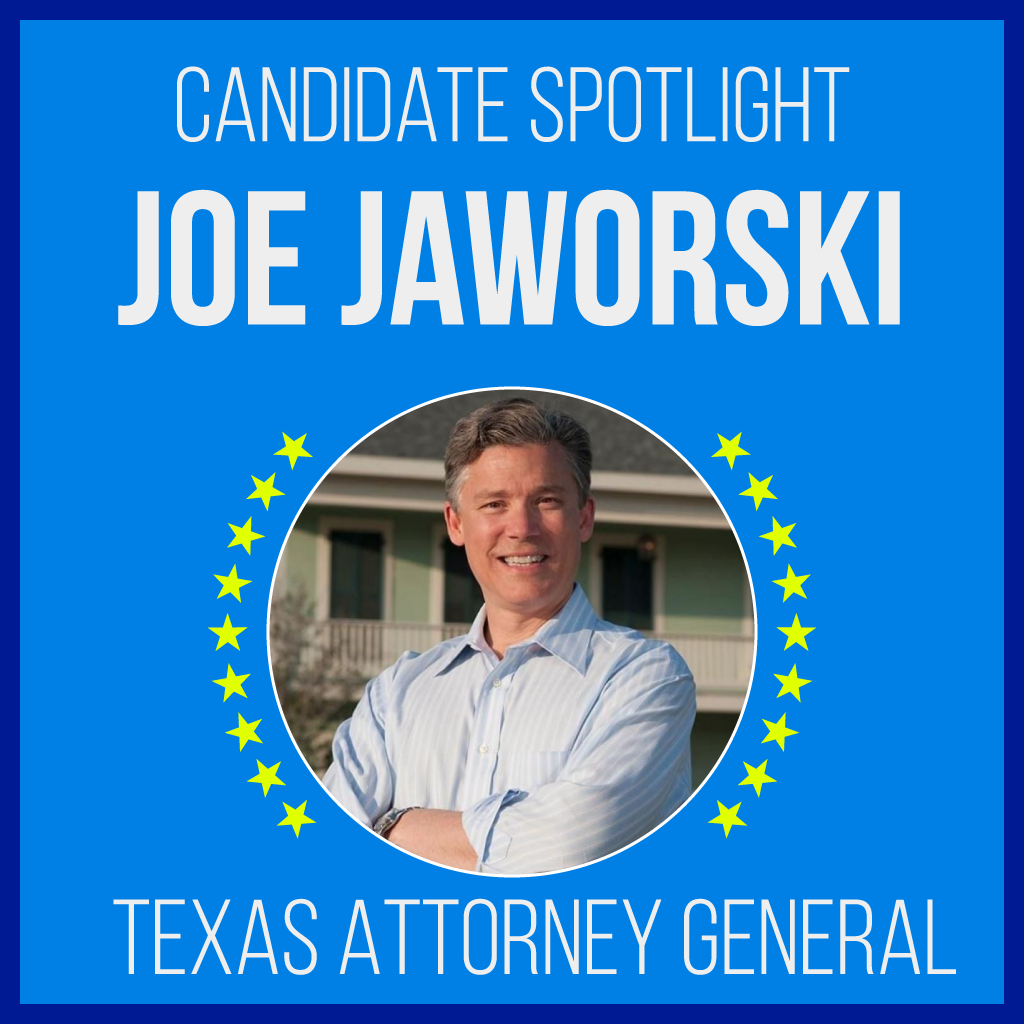 Running for: Texas Attorney General
Why we are promoting Joe:
We need someone who chooses right over wrong. Someone who will use our legal system to fight for fairness and justice. This is what Joe has done his entire career, as a lawyer and as a Mayor. Additionally, Joe has many endorsements from citizens from the town he was once a mayor, to fellow attorneys, to congressmen such as Congressman Gene Green. We believe Joe would do an outstanding job as Texas Attorney General.
"In Texas, too many of our public officials think they are above the law. We need someone who can restore integrity to public service in Texas."

Joe Jaworski
Learn more about: