Countdown to Election Day
Latest updates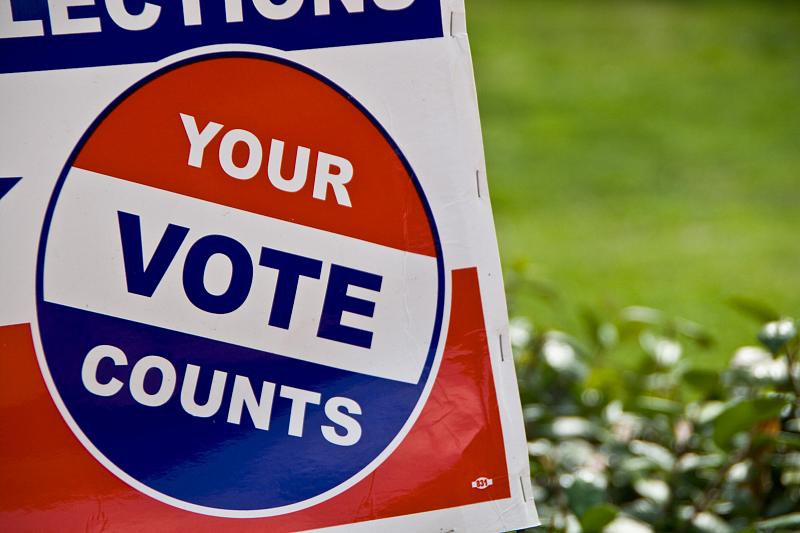 Many people are aware of the visible processes that are enforced at polling places, but those are the tip of the iceberg to ensure total integrity.
Connect with us
Sign up to receive a weekly newsletter and occasional updates from the Kendall County Democratic Party.
Support the cause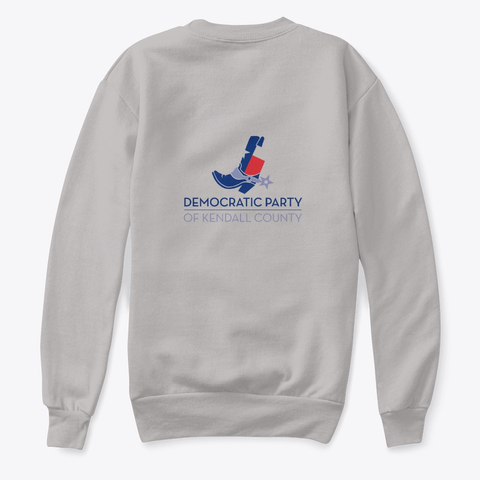 Show your Democratic pride — and help support our work — with merchandise from our online store

Help us build a home for Democratic ideals in Kendall County with a one-time or recurring online donation.
Get plugged into the Democratic Party at the county, local, state and national levels.
Learn about the key issues we're advocating for at all levels of government.
Take action to advance the Democratic Party's work to build a better community.
---