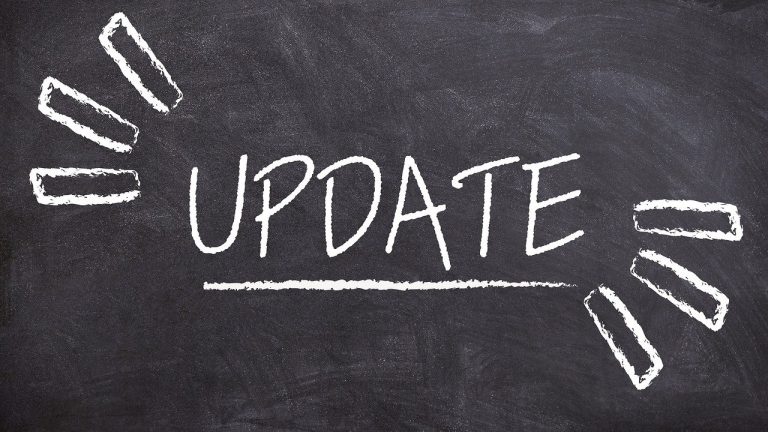 Deadline to file for the March 1, 2022 Democratic primary is Monday, December 13 at 6pm. More info inside.
Progressive Views: Quotes to Inspire

As the year comes to an end, Laura Bray shares some of her favorite quotes to help bring inspiration to all.
Find out more from the Texas Democratic Party and the Kendall County Elections Office about running for office.
Click here (Coming soon) to see a list of offices up for election in the November 2022 General Election to see what offices are available.
Get trained for success
The Texas Democratic Party and the National Democratic Training Committee offer training on all aspects of running a successful Democratic campaign.
In addition, a number of other committed organizations offer targeted training and tools designed to support women, young people, military veterans, alumni of service programs, and members of the LGBTQ or immigrant communities who are considering a run for office. Email us at kendalltxdemocrats@gmail.com for more information or suggestions.
Confirm eligibility, file to run
Leverage party resources
We can help connect local Democratic candidates to additional tools and support resources for identifying prospective voters, fundraising, and successful campaign operations. Contact us to learn more.