by Kevin Henning, KCDP Chair
for the KCDP weekly newsletter, February 2, 2020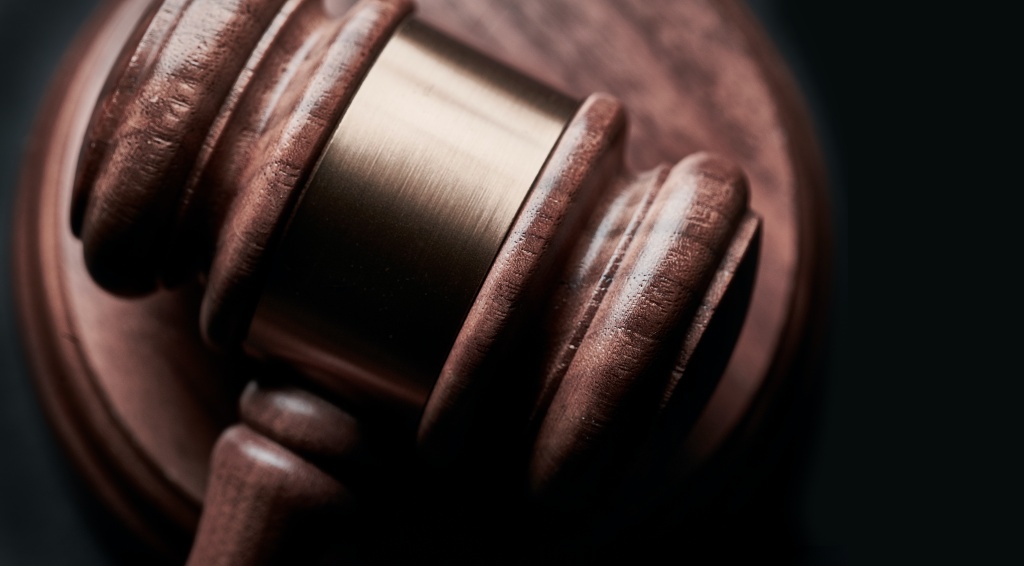 No Time to feel sad, no time to be down, no time to stop working! Remember the final jury will be the American People next November!
Before we jump into the judicial election discussion, Iet's think about the Impeachment trial or lack thereof. We know Trump is a scoundrel and deserves to be convicted but given the vote on witnesses, next Wednesday the Senate will no doubt vote to acquit. The Republicans are unscrupulously killing the process and conviction was never in the cards given their lack of ethics and courage.
What this is really about for us Democrats is unseating some Senators next November plus and more importantly defeating Trump in a landslide. That will a send message to the bigots, misogynists, white nationalists and the world that we really are a progressive country that cares about all human beings and our environment.
So be resolved to do all you can to defeat Trump, Cornyn, and Roy!!! That is our mission and why we are doing what we are doing. We are just starting and with hard work from all of us we can win . We all want to have an answer in future years when we are asked "what did you do to stop this tyranny". Join with us to turn Texas Blue.
With horror, I just read that Thump is reinstating the use of landmines. So much for our leadership to ban these horrible weapons that so often end up targeting civilians. Almost every country in the world bans their use. Just another reason to elect a Democratic President next November.
Election Basics Part III: The importance of voting down ballot in the judicial races.
Judges in Texas compete in partisan elections during even-numbered years. The state holds primary elections, runoff elections and general elections. We are one of 23 states that have judicial elections. This table from Ballotpedia shows the various Texas judicial elections and the terms they serve:
Here is a list of the judicial contests that will be on the Kendall County Primary Ballot:
Chief Justice, Supreme Court

Gerald Zimmerer
Amy Clark Meachum

Justice, Supreme Court, Place 6
Justice, Supreme Court, Place 7

Brandy Voss
Staci Williams

Justice, Supreme Court, Place 8

Gisela D. Triana
Peter Kelly

Judge, Court Of Criminal Appeals Place 3

Dan Wood
William Pieratt Demond
Elizabeth Davis Frizell

Judge, Court Of Criminal Appeals Place 4

Tina Clinton
Steven Miears

Judge, Court Of Criminal Appeals Place 9
Chief Justice, 4th Court Of Appeals District
In the contested judicial races, you must decide how you will vote and that will take some research. You should look for judicial candidates that have experience and integrity. They should demonstrate the ability to enforce our criminal laws and decide civil cases efficiently and fairly. They should apply the constitution and laws in a consistent and fair manner. Also, they need to be capable of defeating their Republican opponent in November.
You can get a feel for each candidate by going to their campaign websites. The Hill Country League of Women Voters will provide unbiased information through their Vote411.org site. Also, Ballotpedia and Vote Smart will have information. Finally, the Express News will make recommendations on the Editorial Page that you can review. As I said it will require work but voting down ballot is a right and privilege that we should all take very seriously.
The Kendall County Democratic Party encourages you to vote in the Democratic Primary and to make a vote plan prior to going to your polling location.
This week's newsletter
Find the Democratic candidate that matches your views, learn about Census 2020, and more!
Subscribe to our newsletter
News from the Kendall County Democratic Party in your inbox every week