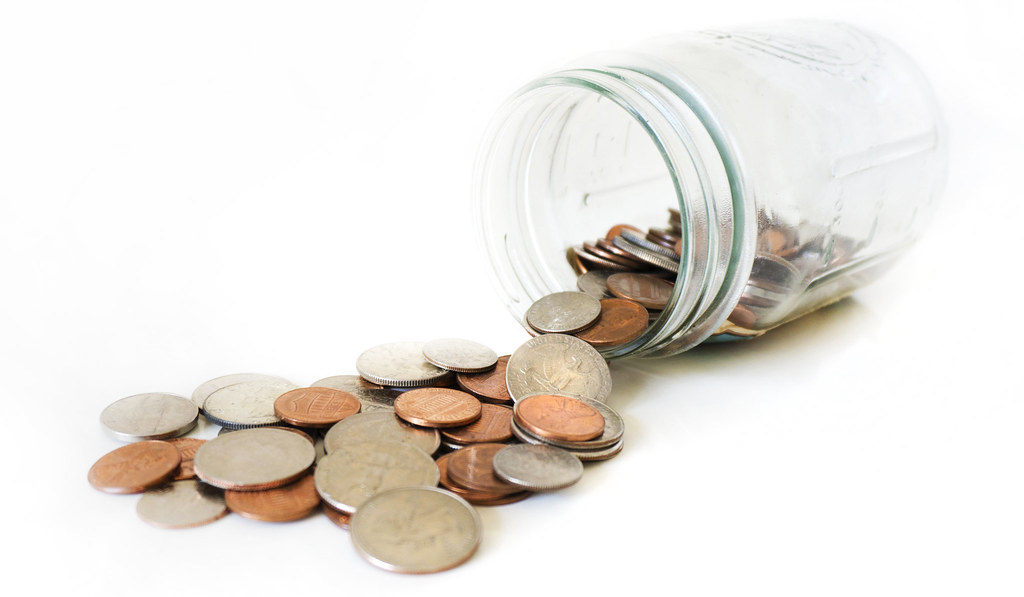 Financial support is critical for our candidates and our party, as we try to bring about change to our county, our state, and our nation.
Many campaigns and organizations now accept convenient and safe online donations via credit card or other means, often through services like ActBlue. But it's also possible to contribute to those campaigns by dropping a check in the mail.
Below you'll find online donation links for key campaigns and organizations, as well as mailing addresses you can use to send them financial support:
We'll keep adding to this list as we gather additional information.