by Kevin Henning, KCDP Chair
for the KCDP weekly newsletter, December 1, 2019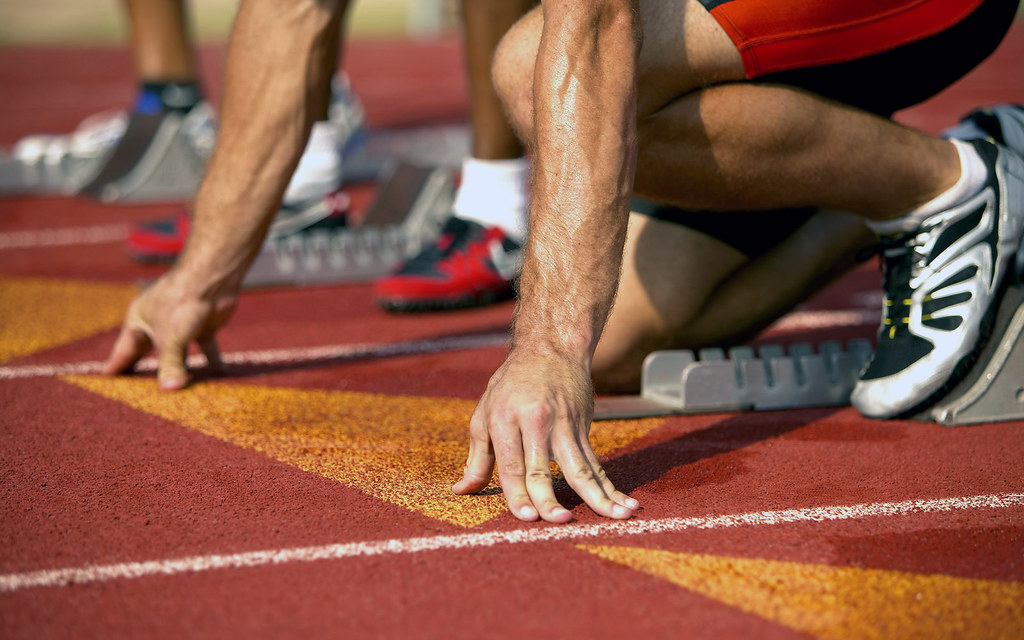 If I have done my math correctly, we have just over 11 months until the Presidential Election. If I remember 2018, time will go so quickly the election will be on us in no time at all. Of course, we do have the Democratic Primary just around the corner in March. We need to maximize Democratic turnout in the Primary. Our message for all Democrats is that it is time to get voting and get working. We must change the occupant in the White House. Chip Roy must be defeated. We need to put a Democrat on the Texas State School board. We need to help at least nine new Democrats join the Texas State House so we can end Republican dominance in Austin.
If you haven't joined our effort please go to our website and sign up to be a volunteer. In Kendall County we have 11 voting precincts and the KCDP has a Precinct Chair for each precinct. They are looking for volunteers. You can go to our website and find your precinct and how to contact the chair and volunteer. We need folks to staff the new office, register voters, block walk, phone bank, send out postcards and much more.
Finally, let me extend my personal appreciation for all that you are doing for the Kendall County Democratic Party. Don't forget to attend one of our upcoming events, they all will be great fun.
This week's newsletter
Read more about our Digital Office Hours, becoming a convention delegate, and more!
Subscribe to our newsletter
News from the Kendall County Democratic Party in your inbox every week