by Kevin Henning, KCDP Chair
for the KCDP weekly newsletter, September 27, 2020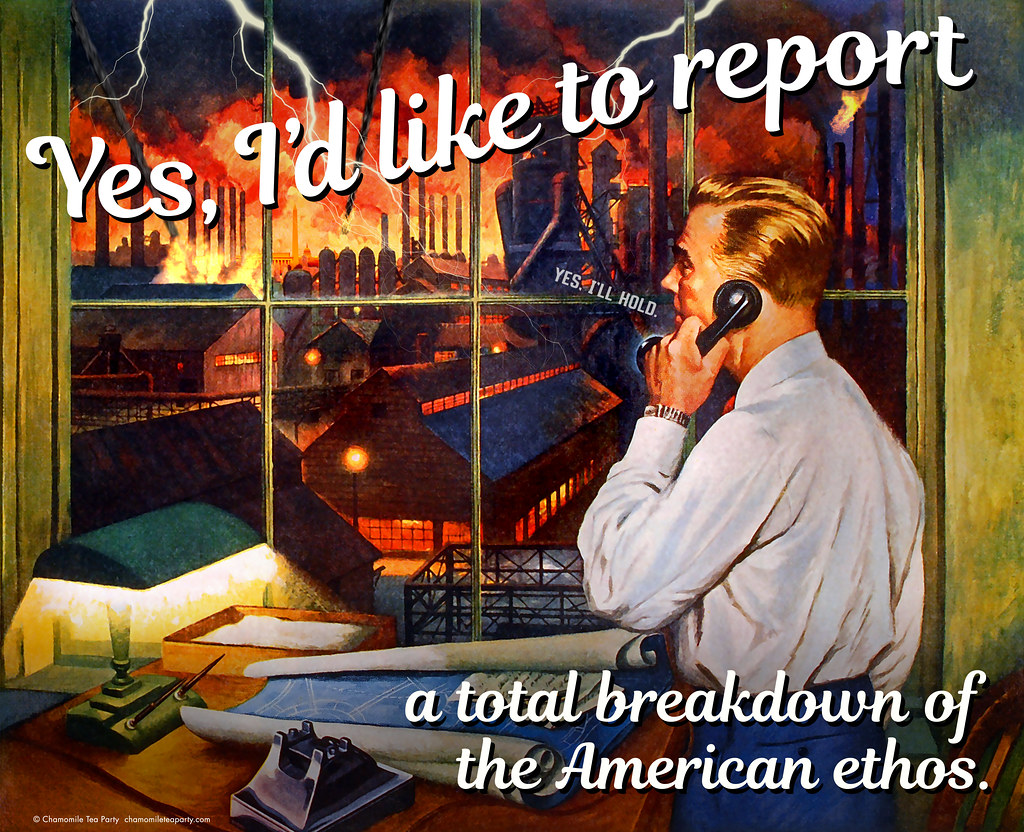 "Trump is a weak president who is in over his head because he can only focus on himself. Even suggesting that he won't leave office shows Trump knows he is losing and will do anything for himself to cling to power. The American people are tired of his temper tantrums. We're not only in a fight to save our state, but our entire democracy. Texans want a leader who will fight for them and for our Democratic institutions. That is why Americans will elect Joe Biden on November 3."

Texas Democratic Party Chair Gilberto Hinojosa
Yes it is so sad to observe our current president and his supporters. Locally they deface and steal our signs, call us names and confront us with gestures. When I drive around town and folks see my Vote Blue signs, I love to see the thumbs up but since we are in Kendall County often I get thumbs down or much worse. I think it is time to start flashing the victory sign, not in overconfidence since we have much work to do but to express our optimism and determination. Try it will make you feel better.
Also, I want to share a recent comment I have received which expresses the sentiment of many former Republicans.
"What would be the best and safest website to use to contribute to the Biden campaign? I hope I live long enough to see that pathological lying traitor in the White House wearing an orange jumpsuit! BTW I have been a Republican since the days of Barry Goldwater and even was a member of Young Republicans in college, but now I am an official NEVER TRUMPER and hope all those senators who are supporting him get their just reward."
This was emailed to me by a friend and expresses the sentiment I get almost daily when former Republicans call our number looking for ways to help our cause. These calls and emails give me hope and inspiration. We will win, we must win so please stay engaged and fight for what you believe in.
Our action step this week is to flood our representatives' office with calls and emails to tell them our current president is a tyrant wanting to cling to power, who does not understand his oath to "preserve, protect and defend the Constitution of the United States."
Lastly, Donald Trump's nomination of Amy Coney Barrett to the Supreme Court of the United States threatens all of our principles. Barrett has shown, in her writings and speeches as a law professor at Notre Dame and in decisions in the scant three years she has served as a judge, that she is a threat to separation of church and state, reproductive rights, anti-discrimination protections for LGBTQ people and immigrants, voting rights, and healthcare for all. Tell our representatives to wait for the new President before acting on this divisive pick.
Rep. Chip Roy
6705 W. Hwy 290, Suite 50295
512-253-4420
FB: U.S. Representative Chip Roy
Twitter: @ChipRoyTX
Sen. John Cornyn
600 Navarro, Suite 210
SATX 78205
210-224-7485
FB: John Cornyn
Twitter : @Johncornyn
Sen. Ted Cruz
9901 IH-10W, Suite 950
SATX 78230
210-340-2885
FB : Senator Ted Cruz
Twitter : @TedCruz
EVERYTHING IS POSSIBLE!
Stay Safe and Stay Engaged!
This week's newsletter
Learn more about candidate Amy Clark Meachum, Market Days, and much more!
Subscribe to our newsletter
News from the Kendall County Democratic Party in your inbox every week