By Laura Bray
For the "Progressive Views" column, Boerne Star, August 12, 2023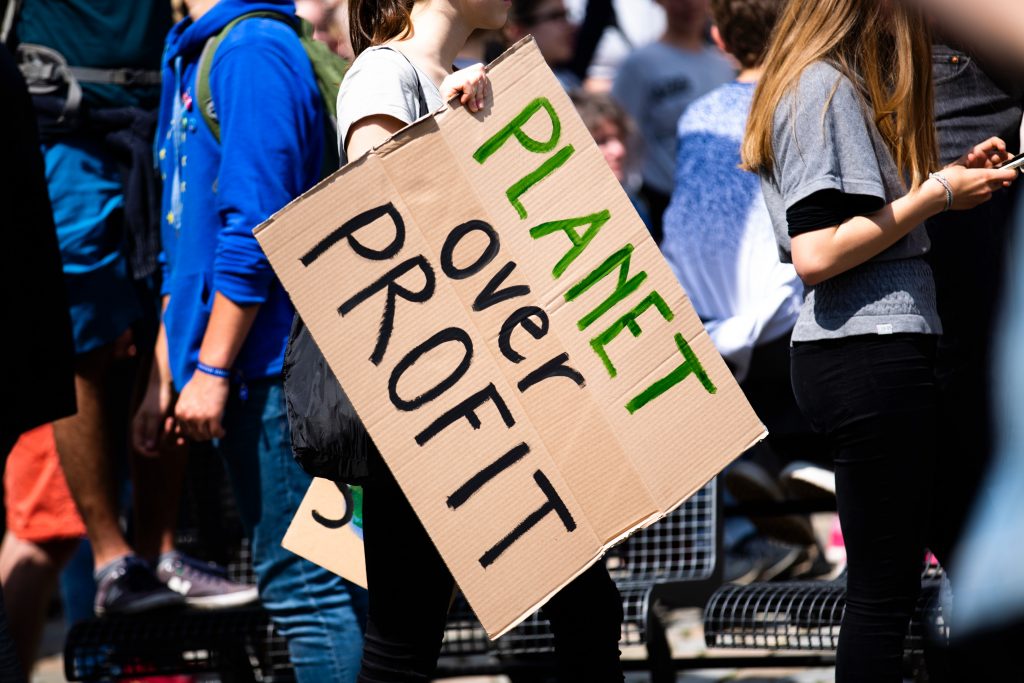 According to the National Oceanic and Atmospheric Administration (NOAA), across the US in July, the average temperature was 2.1 degrees above normal, "with July 2023 ranking as the 11th-hottest July in the 129-year climate record." NOAA also said that "July 3, 4 and 5 all consecutively broke records as the Earth's hottest day since scientists began recording in 1979." The Texas Tribune stated, "An unrelenting stretch of blistering days amid an ongoing heat wave has put this summer on track to be one of Texas' most extreme….In the past decade in Texas, there were 1,000 more days of record-breaking heat than a normal decade."
For weeks now, Kendall County has been enveloped in an "exceptional drought" bubble on the US Drought Monitor, compiled by the National Drought Mitigation Center, with no significant rain in the forecast. As a result, County Judge Shane Stolarczyk signed a Declaration of Local Disaster this past Monday, based on the threat of extremely intense wildfires in the county.
Hot enough for you?
At its July meeting, the Boerne Area Democrats welcomed meteorologist Paul Yura of NOAA to speak about climate change. NOAA's local Austin/San Antonio office is in New Braunfels and operates 24 hours a day, 7 days a week with a staff of 25. NOAA has 122 field offices throughout the country and operates several national centers, including the National Hurricane Center in Florida and the Climate Prediction Center in Washington, DC.
As far as combatting climate change, Yura said, "If we start scaling back as we can, we can start to improve things. There is no quick fix at this point." According to NASA's Jet Propulsion Laboratory, "The concentration of carbon dioxide (CO2) in Earth's atmosphere is currently at nearly 412 parts per million (ppm) and rising. This represents a 47% increase since the beginning of the Industrial Age, when the concentration was near 280 ppm, and an 11% increase since 2000, when it was near 370 ppm." Scientists can tell that this increase is caused primarily by human activity, since CO2 produced by burning fossil fuels has a different chemical fingerprint than other sources.
Observed changes from climate change include high temperature extremes; reduced glacier and snow cover; more frequent flooding along the coast; and the retreat of sea ice, among others. The downtown area of coastal Charleston, South Carolina now floods regularly at high tide.
Yura said that the thirteen lowest sea ice extents in the satellite era have come in the last thirteen years.
Despite warming temperatures, "Leading energy companies are intent on…expanding fossil fuel production and insisting that there is no alternative. It is evidence that they are motivated not by record warming, but by record profits, experts say," according to The Guardian. "Oil majors have, over the past several years, rolled out pledges to decrease oil and gas production and slash their emissions, citing concerns about the climate crisis. But more recently, many have walked those plans back." It's an extremely irresponsible move, motivated by profits and greed. According to Houston Chronicle columnist Chris Tomlinson, the oil and gas industry "no longer den[ies] global warming, but now they claim there is little we can do about it. They want you to sacrifice the climate for their profits under the guise of making wise choices…. The only way to slow climate change is to radically curb the combustion of fossil fuels and start withdrawing greenhouse gases from the atmosphere. Most scientists agree we have 30 years to break a 150-year-old addiction to avoid making life on Earth very, very uncomfortable."
While governments will need to lead the way to making significant adjustments to mitigate climate change, we can all make personal changes to reduce our environmental impact. Raising your home thermostat in the summer, switching to LED light bulbs, and washing clothes with cold water can all reduce your home's energy usage. The United Nations has many other recommendations.
For more information on the advocacy work of the Kendall County Democratic Party or information on how to get involved, visit www.kcdems.us or call our office at 830-331-1243.
Laura Bray is the Chair of the Kendall County Democratic Party.