By Kevin Henning,
for the "Progressive Views" column, Boerne Star, May 20, 2023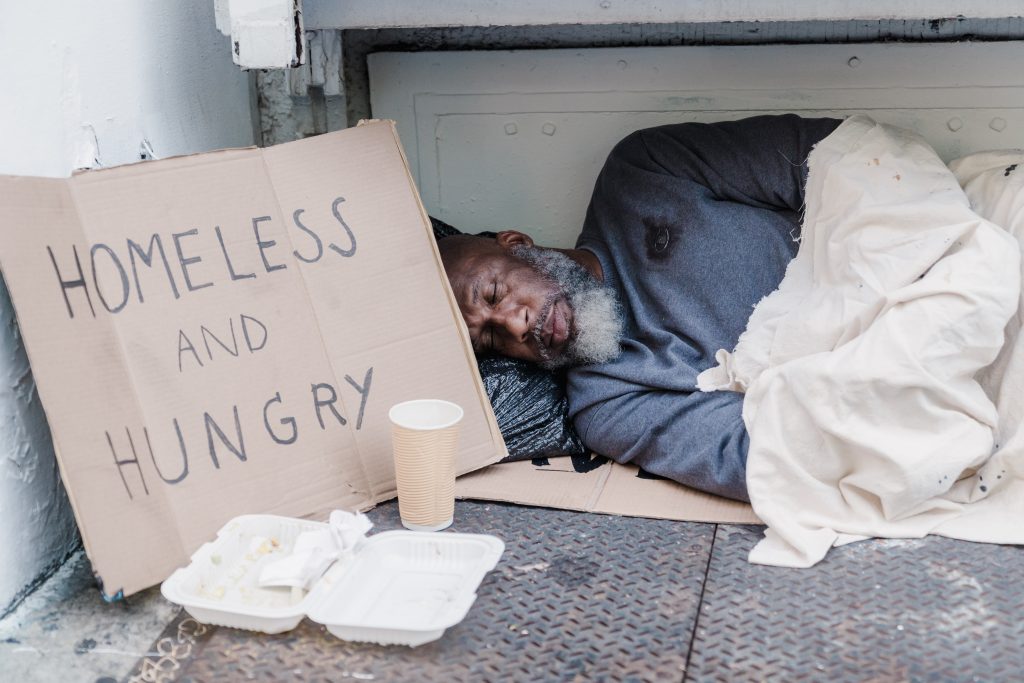 In 1962 Michael Harrington published his most profound work, The Other America. The book ignited a rediscovery of the inherent unfairness and social disorder in our nation. It lit the match that resulted in President Lyndon Johnson's war on poverty by making the depth of poverty visible in both rural and urban America. My exposure came in my high school social studies class in 1964, where a wonderful and inspiring teacher taught about the greatness of America and its constitution and exposed us to the need for addressing poverty and racism. She also exposed us to art and music but most of all to the critical thinking so necessary for us to be good citizens. Across the country and particularly in Texas, we seem to be trying to outlaw free thought and critical thinking.
Senate Bill (SB) 18, currently before the Texas Legislature, would abolish tenure in an effort to intimidate college educators to teach what folks in Austin want. House Bill (HB) 1804 would censor classroom lessons and ban books from schools and libraries, many of them about the experiences of people of color and LGBTQ folks. Bills like SB 8, which would steal money from our public schools to fund private school vouchers, is also a sad example of efforts to censor free speech. Students should receive a truthful education and access to books that reflect the diversity of our state and country. We already have a terrible law in place resulting from Senate Bill 3 approved in 2021 that censors classroom instruction and certain school conversations about race, gender, and systemic oppression. It limits the teaching of accurate, comprehensive, and truthful accounts of U.S. history, current events, and society. With a truthful, honest education we will be better equipped to solve systemic problems like poverty and racism.
President Lyndon Johnson's Great Society plan and the war on poverty made a tremendous difference. Prior to that effort we were experiencing a poverty rate of 23%. By 1970 it was reduced to 12%, thanks largely to the passage of Food Stamp, Medicare, and Medicaid legislation. The poverty rate is still about 12% today. We continue to experience the worst poverty rate in the industrialized world. More than 37 million Americans live in poverty according to the US Census Bureau and for the poorest among us, poverty continues to get worse. We have not been able to find our way to finally conquer poverty, because most of us just don't see the problem of poverty. We can do much, much better. If there is the political will we can further reduce poverty dramatically. In Texas we could expand Medicaid. The myth that there are a mass of lazy, undeserving folks who must be denied help is simply wrong according to poverty expert and sociologist Matthew Desmond in his new book "Poverty, by America." Mark Robert Rank in his recent book, "The Poverty Paradox" argues that we simply do not have a level playing field but a nation where the "Rich get richer and the poor get poorer." To make the "American Dream" real for everyone we must help the poorest among us to have access to decent housing, proper nutrition, and most of all quality education for the young. To do these things we can permanently expand the Child Tax Credit to help put direct cash in the hands of families to meet basic needs. We can invest in affordable housing and not restrict the use of the Supplemental Nutrition Assistance Program. Most of all we must be sure that all our young get a quality education, beginning in preschool.
In March of 1968, I watched one of the Reverend Martin Luther King's great speeches also titled "The Other America." You can easily find the video of the 45-minute address online. In MLK's words: "In this America, Children grow up in the sunlight of opportunity. But there is another America. The other America has a daily ugliness about it that transforms the buoyancy of hope into the fatigue of despair… In this other America, millions of people are forced to live distressing housing conditions…. In this other America, thousands of young people are deprived of an opportunity to get an adequate education." His message still rings true. It is time to end poverty. It is time to end racism. It is time to level the playing field.
To find out more about how to get involved with the Kendall County Democratic Party, visit www.kcdems.us or call our office at 830-331-1243.
Kevin Henning is a local Democrat.