By Laura Bray
for the "Progressive Views" column, Boerne Star, May 6, 2023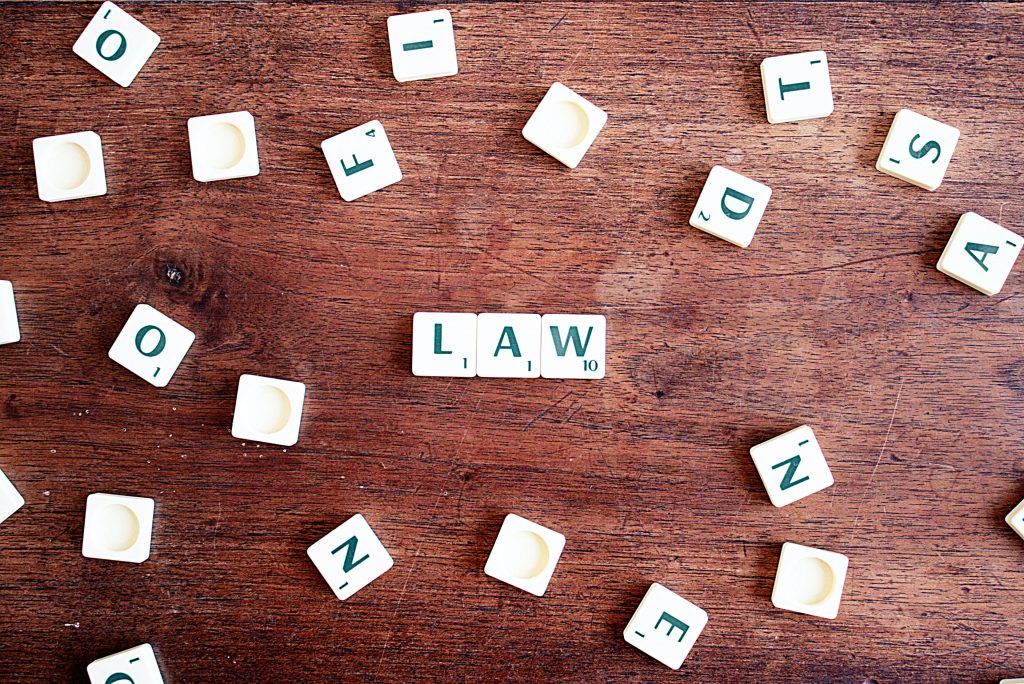 In his "Selected Writings of an American Skeptic," Mark Twain said, "No man's life, liberty, or property are safe while the legislature is in session." That's definitely the case with this year's session of the Texas Legislature.
Let me call your attention to two bills that—if passed—will adversely affect Kendall County residents. I urge you to contact Rep. Troxclair (512-463-0490, email here), Sen. Campbell (512-463-0125, email here), and the governor (512-463-2000, email here) to express your opposition.
On April 20, the Texas Senate passed a restrictive bill (Senate Bill, or SB, 990) that would eliminate the very popular countywide voting program, which allows a voter to vote at any polling place in the county in which they're registered. (Kendall currently has eleven voting centers throughout the county.) Sen. Campbell voted to eliminate this program.
Countywide voting allows you to find a polling location that is convenient for you, depending on where you live, work, or otherwise commute to. It also allows you to choose a polling location that may be experiencing a shorter wait time. Both are very clear benefits to Texas voters, and lawmakers should not be trying to eliminate the program.
Before Kendall adopted countywide voting in November 2019, voters had to vote at the polling location in the voter's precinct, even if another polling location was more convenient.
According to the Texas Tribune, during the debate, "Democrats who opposed the bill pressed [the bill's author] for any evidence that countywide polling had led to people voting at more than one location." No such evidence was produced (because it doesn't exist); there is no systematic evidence of voter fraud or voters voting more than once. With Kendall County's voter check-in system, if a voter is posted at one location, within seconds (via a secure and encrypted network), another location can search that voter and see that they have already checked in to vote at a different location. This makes it impossible to vote twice. (Note that the actual voting machines are not connected to the network.) Per the Texas Tribune, "Each county that has been approved to use countywide voting policies must pass audits by the secretary of state's office during two election cycles to keep the practice in place."
This bill has passed the Senate and has been sent to the House Elections committee, which (as of this writing) has not yet scheduled a hearing. If the committee approves the bill, it will go before the full House floor for a vote. The Kendall County Democratic Party (KCDP) strongly urges you to contact Rep. Troxclair and ask her to vote against SB 990.
Another bill, House Bill (HB) 2127, would bar cities and counties from regulating entire industries and professions already controlled by eight state codes (Agriculture, Business & Commerce, Finance, Insurance, Labor, Natural Resources, Occupations, and Property). It's another blatant attack on the power of cities and counties to govern their own residents and to centralize that control in Austin. According to one critic quoted in an article in the San Antonio Express-News, "the bill amounts to a hostile and sweeping power grab by partisan state officials designed to decimate our basic ability to govern ourselves at the local level." Critics also say that "the bill could preempt existing regulations for things like unlicensed boarding homes, heavy commercial vehicles and hazardous waste disposal." Since the Legislature only meets for five months every other year, local leaders also charge that "HB 2127 would leave them unable to address urgent issues that might arise between sessions."
HB 2127 passed the House (Rep. Troxclair was a co-author and voted for it). It has been sent to the Senate and has been assigned to the Business and Commerce committee; no hearing is yet scheduled as of this writing. KCDP strongly urges you to contact Sen. Campbell and ask her to vote against HB 2127.
During this legislative session, KCDP is focusing on several core issues, including Gun Safety; Public Education/NO Vouchers; Women's Rights; Voting Rights/Voter Suppression/Redistricting; and Healthcare/Expanding Medicaid. For more information on our advocacy work or information on how to get involved, visit www.kcdems.us or call our office at 830-331-1243.
Laura Bray is the Chair of the Kendall County Democratic Party.
Ready to get involved?
Learn more about upcoming opportunities to take action online and/or in our own community.