By Laura Bray
for the "Progressive Views" column, Boerne Star, April 22, 2023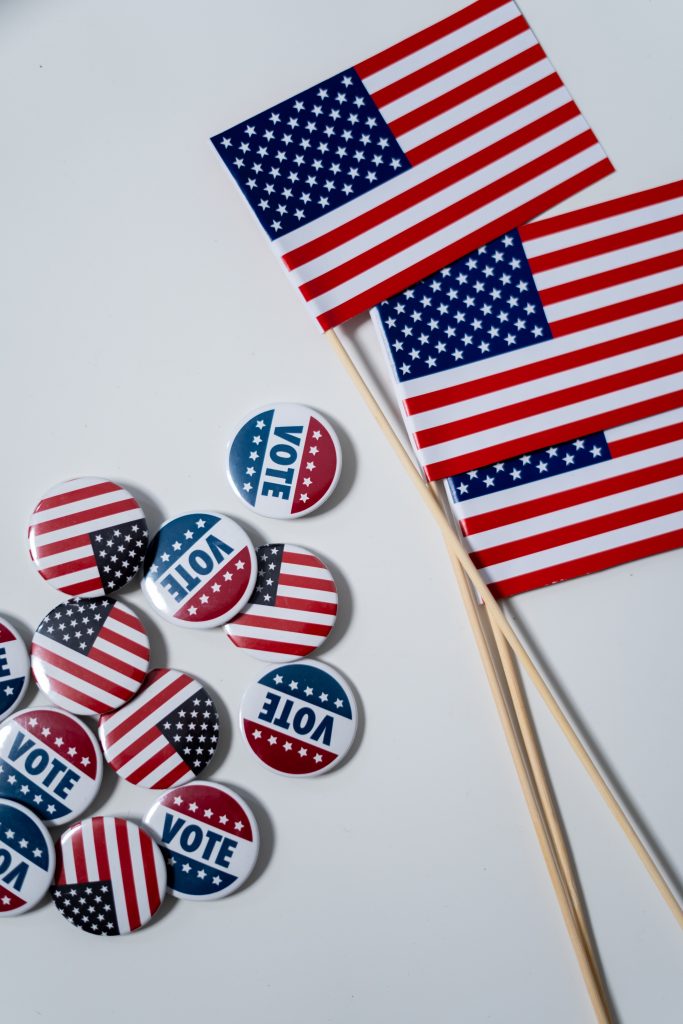 Surprise! The Kendall County Democratic Party (KCDP) and the KC Republican Party (KCRP) agree on something!
In his April 16 column, incoming KCRP Chair Buck Rogers expressed his support for House Bill (HB) 3995, currently before the Texas Legislature. "This bill," he said, "will give Kendall County leadership tools to address natural resource conservation, and partner with other local agencies in the Camp Bullis Sentinel Landscape to protect our natural resources and the $139 billion economic impact of Joint Base San Antonio!" KCDP totally agrees.
The bill was filed earlier this session by our representative, Ellen Troxclair. The bill protects our military readiness and military operations at Joint Base San Antonio–Camp Bullis, which is essential to protect the nation. These local control provisions are necessary to accomplish the mission to protect Camp Bullis. HB 3995 (you can read the text here) is a very general bill that would help many surrounding counties, not just Kendall. The most relevant language is "The commissioners court that has unincorporated areas located in the watershed of Joint Base San Antonio–Camp Bullis;" if passed, the bill would give Commissioners Courts in those areas more authority to regulate development in unincorporated areas. Kendall County has very little authority to do so under current law.
Unfortunately, as of early this week, the bill still has not been scheduled for a hearing in the Land and Resource Management Committee; it cannot move forward to the full House floor for a vote until that committee has hearings and votes to move the bill forward. KCDP strongly encourages everyone to contact Rep. Ellen Troxclair (512-463-0490, email here) to ask her to advocate for this bill, which will have an uphill battle. The pro-development lobby will come out strong against it.
Upcoming Election Alert: Residents of City of Boerne (CoB) and City of Fair Oaks Ranch (FOR) have a municipal election on the horizon. Early voting starts this Monday. Election Day is Saturday, May 6. (Boerne ISD has open positions, but those candidates ran unopposed, so that election was cancelled. So if you're not a resident of either city, you get a pass for this election. But only this one!)
You can find a generic sample ballot here. CoB residents will be voting on the office of Mayor (two candidates) and City Council District 2 (two candidates; only residents of District 2 will vote in the latter election). FOR residents will choose between three candidates for Place 6.
Early voting runs Monday, April 24 through Tuesday, May 2, including Saturday, April 29. There are two early voting locations: the Kendall County Courthouse Annex (221 Fawn Valley Dr. in Boerne) and the City of Fair Oaks Ranch Police Department (Public Safety Training Room, 7286 Dietz Elkhorn in Fair Oaks Ranch).
Polls are open on Election Day from 7am to 7pm. Kendall County participates in the Countywide Polling Place Program. Any registered voter of Kendall County may choose to vote at either Vote Center Locations on Election Day. One Vote Center will be at the Training Room of Boerne City Hall (447 N. Main St., Boerne); the other will be at the Public Safety Training Room of the FOR Police Department (7286 Dietz Elkhorn, FOR).
Make sure to bring your government-issued photo ID to the polling location. Most voters use their Texas driver's license. Other acceptable documents include a US passport and a US Military ID card. For full details, visit the Voter ID page of www.votetexas.gov.
Curbside voting will be available at all locations. To take advantage of this service, park in one of the designated parking spots, and call the Kendall County Elections Office (830-331-8701) to let them know you're there. They will contact the voting location and send someone out with a voting machine.
For full details on the upcoming election, visit the website of the Kendall County Elections Office. For more information on how to get involved with the Kendall County Democratic Party, visit www.kcdems.us or call our office at 830-331-1243. Our office at 216 E. Blanco, Suite 201 is open Tuesdays, Wednesdays, and Fridays from 11am-2pm.
Laura Bray is the Chair of the Kendall County Democratic Party.
Ready to get involved?
Learn more about upcoming opportunities to take action online and/or in our own community.