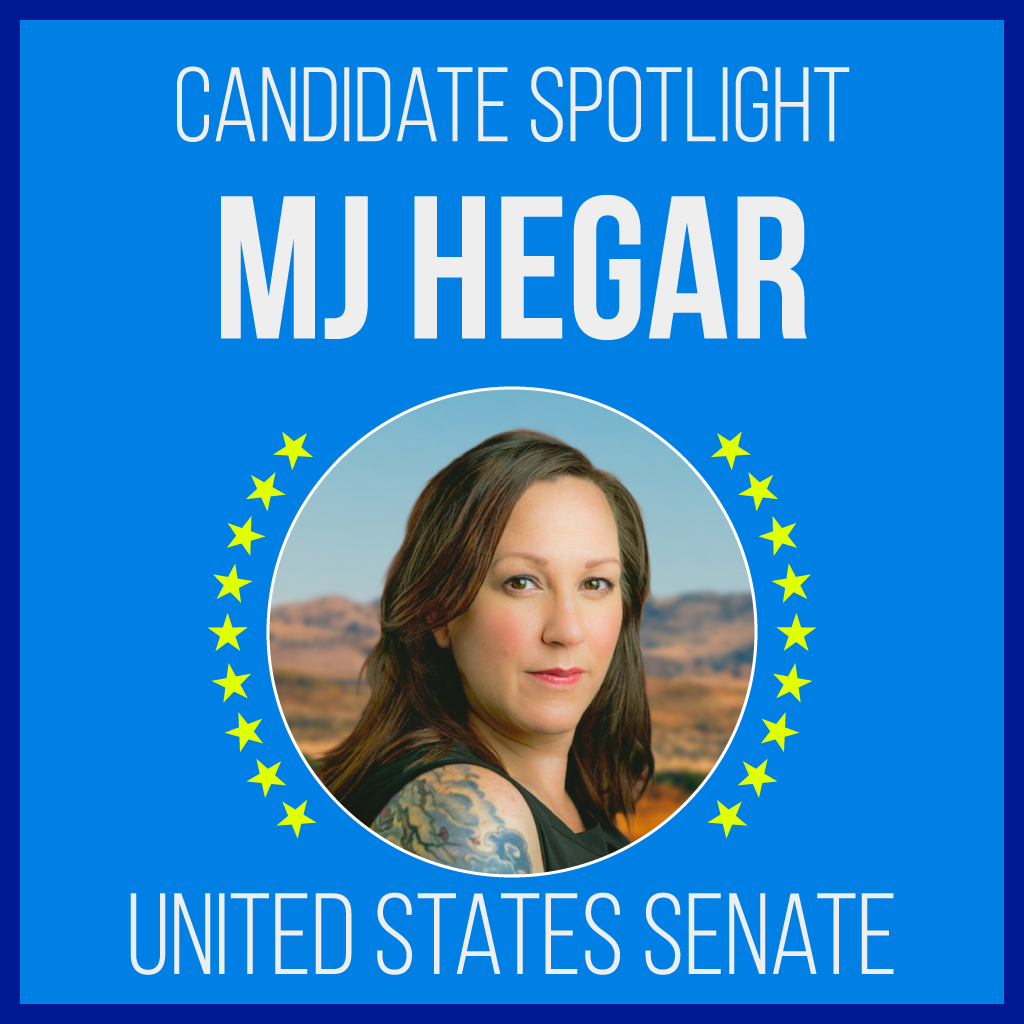 Running for: United States Senate
Why is this office important?
The US Senate deliberates and passes legislation that touches the lives of all Americans. Under its current leadership, the Senate has refused to take up important legislation related to COVID relief, responsible gun control, immigration reform, and more. MJ will fight for the interests of veterans, for adequate healthcare for all, for reproductive rights, and for the interests of all Texans, not just the privileged few.
Why we support MJ
MJ Hegar is passionate about breaking the gridlock that's blocking any constructive progress in Washington. She will work to permanently end child separation at the border; for investments in clean, renewable energy; for a strong public education system; and for stronger civil rights protections for LGBTQ citizens.
MJ is a decorated combat veteran, having served three tours in Afghanistan as a combat search and rescue and medevac pilot with the US Air Force. She led an effort to open up ground combat positions to women in the military. She graduated from the University of Texas and is a working mom with two young sons.
Hear more from MJ in this interview with Rachel Maddow (from 9/3/2020) in which MJ responds to the president's reported disparaging comments about service members killed in battle.
"We deserve a leader who represents Texas values: strength, courage, independence, putting our families first — because we sure as heck don't value the weakness, partisanship, and gridlock that's representing us now."

MJ Hegar
Learn more about MJ