by Kevin Henning, KCDP Chair
for the KCDP weekly newsletter, January 12, 2020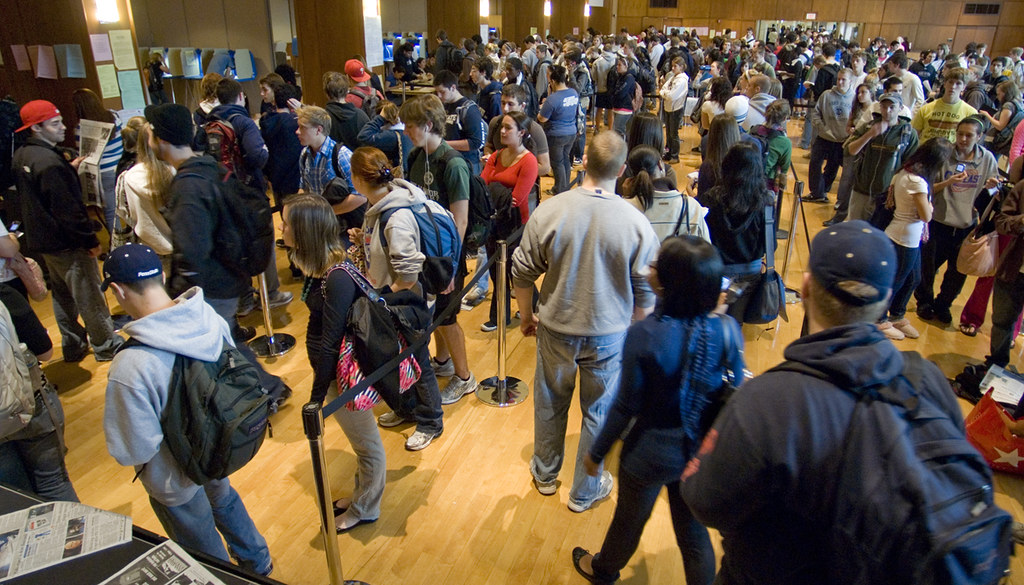 When truth no longer matters…
The Republican Party continues to suppress the vote nationwide with Texas being a leader in those efforts. Texas House Bill 1888 was pushed through in the last legislative session by Republicans. The bill was ostensibly to curb some minor abuses in school board elections. The real reason was to suppress the votes of young people on college campuses.
The bill restricts the use of cost effective temporary early voting sites. These early voting sites make it easier for voters on college campuses and other locations like senior living centers and rural communities to cast a ballot. The Republicans saw the effectiveness of temporary early voting at places like Texas State University where more progressive voters reside and targeted the practice.
The lie that they spread is that HB 1888 is protecting the voting process when in fact it is doing just the opposite. This is just like Republican efforts to restrict a women's reproductive rights and saying it is really to protect the health of the mother.
The Texas Democratic Party is suing, as are a group of young Democrats in Austin. The suits allege the change in law "disproportionately reduces or eliminates" access of Texas voters who relied on on-campus early voting locations and discriminates by limiting equal access to early voting" for young voters.
Ahead of the state's Nov. 5 constitutional election, the new law has prompted closures of temporary voting sites in both urban and rural communities and on several college campuses. Many voting officials are already warning of closures for the upcoming 2020 elections. Our own Representative Biedermann and Senator Campbell both supported the bill.
To counter voter suppression, we must elect at least nine more Democrats to the Texas House. Stephanie Phillips is running against Biedermann and deserves our support. You can help by contacting your Precinct Chair and volunteering. Here's their contact information:
If you don't know your precinct, you can find it by going to our website or from your voter registration certificate (orange card) that were recently mailed to you by the Kendall County election office.
Remember, it is time to make our presence known so when you go vote in the Primary, don't hesitate to politely announce:
"I'm a Democrat and I want to vote in the Democratic Primary."
This week's newsletter
Learn about our Virtual Phone Bank, office hours, and more!
Subscribe to our newsletter
News from the Kendall County Democratic Party in your inbox every week