by Kevin Henning, KCDP Chair
for the KCDP weekly newsletter, May 17, 2020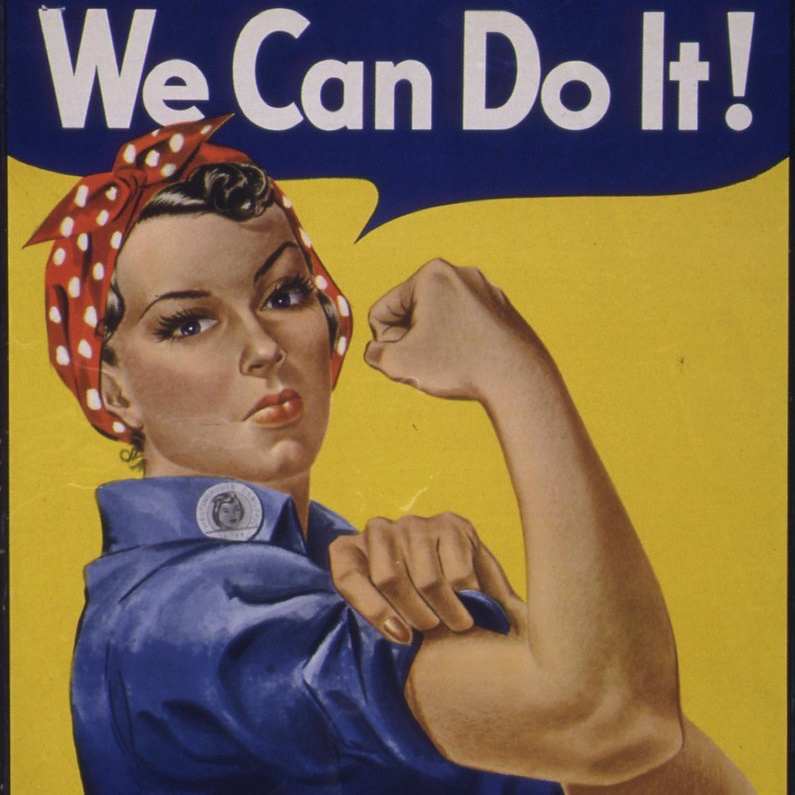 Under the coordination of Becky Strain, the KCDP has developed a plan to get out the vote (GOTV) next November which we will be sharing in detail as we get closer to the Presidential election.
The theme is simple: VOTE BLUE, from the top of the ballot to the last Democrat listed. Also, we ask that you not vote for any unopposed Republican. The
under count will be another protest against the opposition.
If Democrats would simply get registered and get out and vote we could win elections statewide. There are roughly 2.6 million unregistered potential Democratic voters in Texas according to the TDP and many registered Democratic voters who don't routinely vote.
Our main focus for the November election will be to get folks registered and to get Kendall County Democrats energized to vote in November. We also want to recruit folks to become involved with the KCDP and BAD, and want to energetically support regional candidates like Wendy Davis, Rebecca Bell-Metereau and Stephanie Phillips.
We will employ many tools including: signs, mailings, emails, phone calling, texting, door to door (if we can), advertising in print and on the radio, and most importantly using social media to reach all our potential voters.
You can help by donating your time and treasure.
Democratic Party Primary Runoff
Don't forget Democratic Party Runoff Election is now scheduled for July 14, 2020.
Here are some important dates to note:
Monday, June 15, 2020 – Last day to Register to Vote
Friday, July 3, 2020 – Last day to apply for ballot by mail (Received, not postmarked)
Monday, June 29, 2020 – First day of Early Voting
Friday, July 10, 2020 – Last day of Early Voting
Tuesday, July 14, 2020 – Election Day
Vote-by-Mail Developments
Legal action continues as the TDP and others seek to expand who can request a mail-in ballot.
In a 2-1 split along party lines ruling, a panel of the 14th Court of Appeals of Texas said it would let stand state District Court's ruling that susceptibility to the coronavirus counts as a disability and is a legally valid reason for voters to request absentee ballots.
While the Texas Appeals Court supports that expansion will be allowed, the Texas Supreme Court issued a stay on Friday so the final decision is still a ways off. No matter the outcome of these suits, there will still be in person voting and we will need to staff the polls. If you are interested in working please let me know.
Remember, anyone over 65, if you will be out of town, or are sick or have a disability you can vote by mail in Texas.
There are a number of ways to request a mail-in ballot. Here's an easy link that lets you prepare a letter requesting a ballot: txdem.co/VBMApp or you can call the Kendall Co. Elections office and request an application for Ballot by Mail at 830-331-8701. The Election office will be happy to help you with any questions that you may have.
Until we can be together again, please stay safe and please stay engaged. Thank you all for your support of the KCDP.
This week's newsletter
Learn more about voters guides and debates for the primary runoffs, and much more!
Subscribe to our newsletter
News from the Kendall County Democratic Party in your inbox every week