by Kevin Henning, KCDP Chair
for the KCDP weekly newsletter, February 23, 2020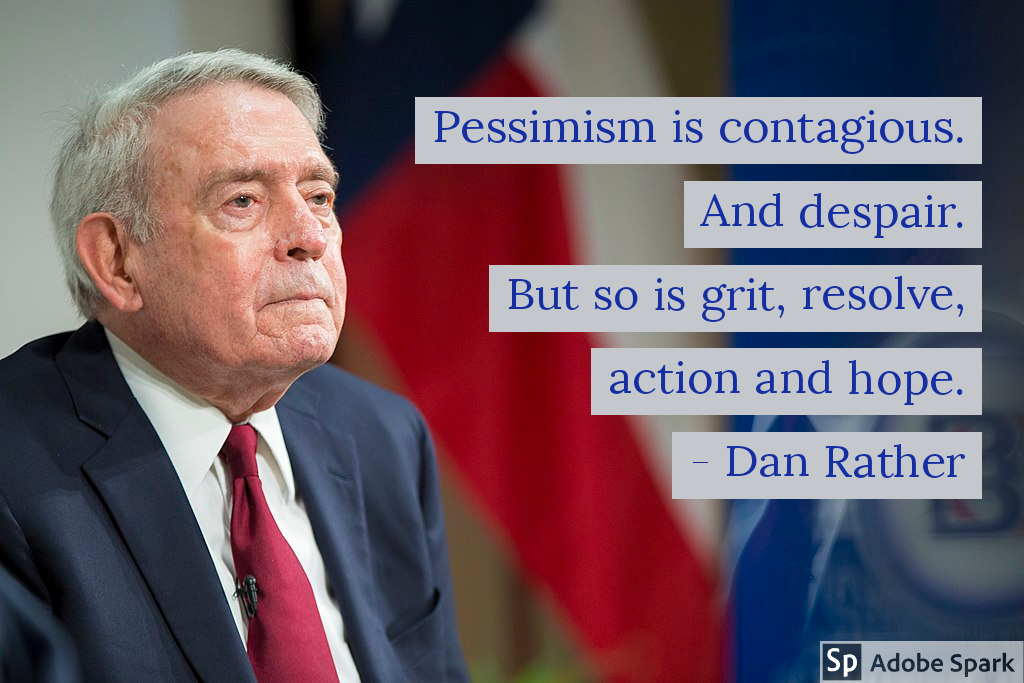 A simple message – time to get out and vote, time to get active 
I don't know how you feel, but I sure hate to watch fellow Democrats beating up each other. Makes it hard for me to watch the Presidential debates. I have already decided who I will vote for in November – all the Democrats. Over the next eight months we must all come together to support a progressive agenda and the candidates that will stop the outrageous attacks on the values of our nation. To get Democrats elected in Texas and turning Texas Blue will require a lot of money and a lot of work by all of us. Sitting on the sidelines is not an option. So join the Kendall County Democratic Party and the Boerne Area Democrats and volunteer to do mailings, block walk, phone bank and text your fellow Democrats to get out and vote. Help a Democratic candidate that you admire by donating your time and money.
Here are the turnout results of the Primary so far:
Not very good to say the least. We have one more week of early voting and then election day on March 3. Please don't hold back, get to the polls and make your voice heard.
Recent news that the Russians are at it again, trying to frustrate our election process in support of Trump. To be clear, the concern is not a direct threat to our voting systems here in Texas. I have confidence in our ability to accurately reflect the will of the voter. But the Russians will attempt to influence people with misinformation across all spectrums of media. People like Shawn Hannity and Rush Limbaugh will feed on the deceit and spread the lies in support of Trump. How maddening to watch despicable Trump lash out at anyone who dares confront his misguided beliefs with the truth. The cure of course is to elect a Democratic President next fall.
How about you, what are you doing to make 2020 a real year of change?
The KCDP Get Out and Vote Postcard distribution is complete and I am getting calls and emails with questions about where and when to vote and about mail-in ballots. I love to respond and help folks get their vote cast. After early voting ends, we intend to do a phonebank and textbank to reach out to Democrats who haven't voted to get them to the polls on election day, March 3.
Remember, it is time to make our presence know so when you go vote, in the Primary don't hesitate to politely announce:
"I'm a Democrat and I want to vote in the Democratic Primary."
This week's newsletter
Learn more about voting in the primaries, upcoming events, and more!
Subscribe to our newsletter
News from the Kendall County Democratic Party in your inbox every week