by Kevin Henning, KCDP Chair
for the KCDP weekly newsletter, April 26, 2020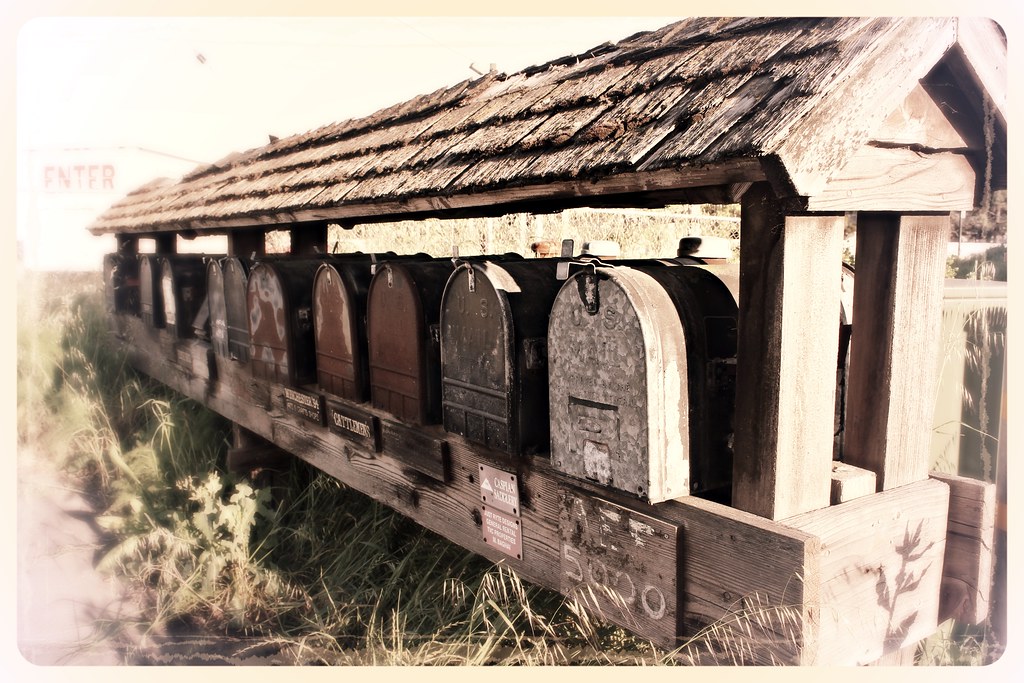 This is a time for Heroes
One of my favorite TV shows from 15 years ago is West Wing. Idealized President Jed Bartlett and crew run a country and fight political struggles deftly if not with perfection. They always strived to make the nation and the world a safer and better place. A Bartlett quote that might fit our current pandemic: "You know that when smallpox was eradicated, it was considered the single greatest humanitarian achievement of the century." Will we say the same thing when the coronavirus is subdued?
I wonder if Trump ever watched the West Wing, he could sure learn something. Bartlett often gave stirring speeches and one that I really like is "This is a time for Heroes" where he thanked a military unit for their selfless dedication. How fitting for today. Here we are mostly stuck at home and the electricity and internet are working, the trash is being picked up, you can go to the store and get what you need. (Well maybe not TP and bleach thanks to our panicky hoarders.) Government services are being provided albeit in some creative ways. All the folks that keep the basic necessities of life going are heroes. Even more so for our first responders, police, fire and EMS. Of course, the super heroes are our medical professions and support folks who are working the front lines often in harms way. Yes, this is a time for Heroes.
A Few Updates:
Commissioners Court to Zoom
The regular meeting of Commissioners Court to be held on the 27th day of April 2020 at 9:00 a.m . will be conducted via Zoom, a first for the Court. This resulted from an order from Governor Abbott which suspended various provisions of the Open Meetings Act that require government officials and members of the public to be physically present at a specified meeting location due to COVID-19. The public may join this meeting while in progress by calling 1-346-248-7799 and entering the meeting ID number 2158930133 followed by #.
As is always the case, an electronic copy of the agenda and agenda backup documents can be found at: Court Agendas.
Judge Lux and the Court have always resisted videoing the meeting which the City of Boerne does so the public has routine access to the meetings. I have pressed the Court both in person and by writing to start videoing the meeting to no avail. In this day and age, it is ridiculous that they continue to resist. Please note that while the Court is using Zoom the public only has a dial-in option. How sad. If you agree with me, please express your views to the Court. Public pressure is the only way we can change the status-quo until we can get Judge Lux out.
Please Vote by Mail in the Runoff
The Democratic Party Runoff Election is now scheduled for July 14, 2020. The Texas Democratic Party (TDP) has taken legal action to clarify and expand the use of vote by mail for individuals who fear contracting Covid 19 at a polling place. Attorney General Paxton is challenging this order and there is no definitive answer as of the writing,.
One thing for sure, anyone over 65 can vote by mail in Texas. If you are at all concerned about voting in person in July and are not already doing vote by mail, you should request a mail-in ballot.
There are a number of ways to request a mail-in ballot. Here's an easy link that lets you prepare a letter requesting a ballot, or you can call the Kendall Co. Elections office and request an application for Ballot by Mail at 830-331-8701. The Election office will be happy to help you with any questions that you may have.
Here are some important dates to note:
Monday, June 15, 2020 – Last day to Register to Vote
Friday, July 3, 2020 – Last day to apply for ballot by mail (Received, not postmarked)
Monday, July 6, 2020 – First day of Early Voting
Friday, July 10, 2020 – Last day of Early Voting
Tuesday, July 14, 2020 – Election Day
Covid Update
As of Saturday morning, there was another confirmed case of COVID-19 in Kendall County. This brings the total case count to 16; 2 are currently active and being monitored while 14 have recovered. No Kendall County cases have required hospitalization.

Until we can be together again, please stay safe and please stay engaged. Thank you all for your support of the KCDP.
This week's newsletter
Learn more about the upcoming virtual Texas Democratic Convention, and more!
Subscribe to our newsletter
News from the Kendall County Democratic Party in your inbox every week