by Laura Bray
for the "Progressive Views" column, Boerne Star, March 25, 2022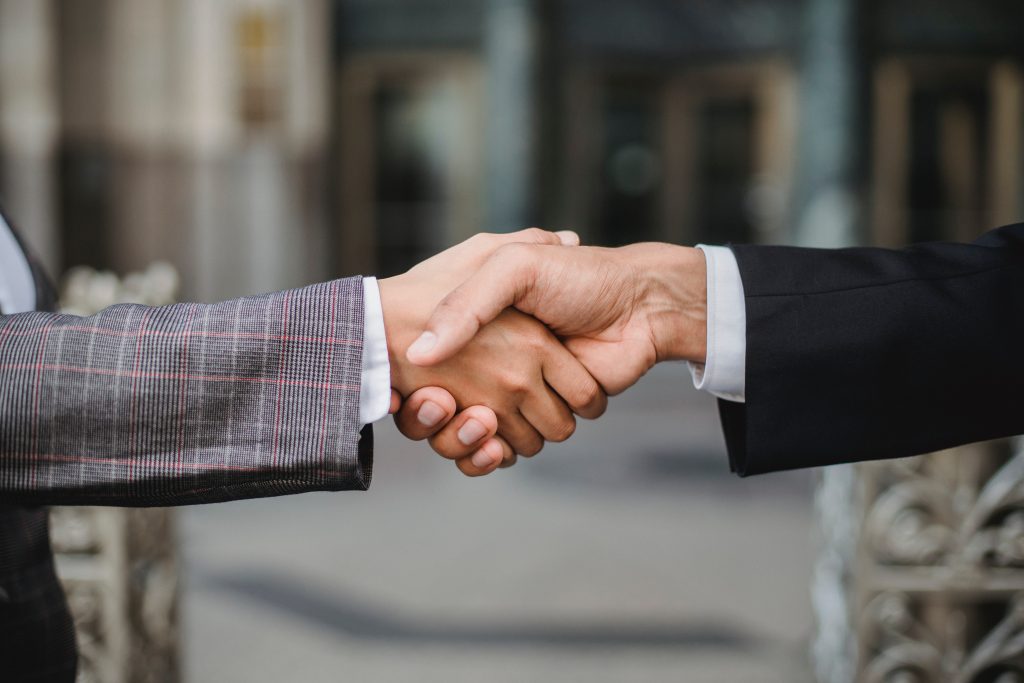 Democrats nationally have made great progress in President Biden's first year in office. Upon his inauguration, the President immediately rejoined the Paris Climate Accord, and last November, he signed the Infrastructure Investment and Jobs Act, which will bring $35 billion of investment into Texas. He also recently introduced a comprehensive COVID plan, which I wrote about in my column on March 11.
The Kendall County Democratic Party (KCDP) will do absolutely everything we can to elect more Democrats, so we can see the same kind of benefits here in our state. Democrats will not get elected to statewide offices without the votes in red counties like ours. Kendall and other rural counties are crucial to turning Texas blue. We must convince our neighbors that votes for Democrats make a difference here.
We've come a long way since former chair Kevin Henning took over the Party leadership in 2018. Democrats have a much higher profile here in Kendall County than ever before—we're not hiding under rocks anymore. From our permanent office, to our participation in local parades and Market Days, to our Adopt-A-Highway segment along FM 3351—people can't say any longer that "Kendall County doesn't have any Democrats." Many of us, while wearing our Democratic shirts or displaying our Democratic bumper stickers, have been gratefully approached by others, relieved to find like-minds here in the area. When I moved here five years ago, the Boerne Area Democrats had 40 members. Today, the club has nearly 200 members. We're here, we're getting louder, and we're growing.
Over the next few months, KCDP will really push our Crossover issues–the issues where we have some potential to draw on-the-fence Republicans over to our point of view. We will focus on three main ones:
Public education: Just as in most rural communities, Boerne ISD is the largest employer in Kendall County. The public school district, its employees, and its activities form a nucleus of community activity. As a result, most rural residents are strongly against any form of vouchers, which siphon off funds from public schools. KCDP will work hard to educate voters that only Democratic candidates are committed to fully funding public education and paying teachers what they deserve. Per Holly Hansen at The Texan News, in January, the governor doubled-down on his commitment to getting vouchers passed next year, and KCDP will do everything in its power to get more Democrats elected to forestall this disaster to public school funding.
Infrastructure: Everyone wants better roads and a reliable electrical grid, and Democratic candidates are committed to providing them. After the last Legislative session where nothing substantial was done to fix our tottering electrical grid, the governor and lieutenant governor raked in almost $6 million in campaign donations in just two weeks from the oil and gas industry, per The Texas Tribune. Texans deserve better.
Local control: KCDP will educate voters about the importance of local control. Democratic candidates will work hard to make sure local officials have the tools they need to manage development in their cities and counties from here—not from Austin. During the last Texas Legislative session, KCDP worked closely with County Commissioner Richard Elkins on a bipartisan effort to pass a bill that would give Kendall County more control to ensure responsible development in our rapidly growing area, and we will support similar efforts again next year. Unfortunately, despite considerable testimony in support of the bill, it never made it out of committee. And local residents are beginning to notice. Last week on NextDoor, a woman named "Lisa" lamented the loss of quality of life here due to irresponsible development, especially concrete batching plants. She said, "It takes an entire community standing up against a predatory, harmful industry to effect real justice and change for the betterment of residents."
In this perilous time in the world, our country, and especially our state, I've asked that each and every one of our volunteers sign up to help in the coming months, so we can make sure to get out every single Democratic vote in Kendall County. We need volunteers to make phone calls, knock on doors, send text messages, and write letters to the editor. Working together, we can all Make a Difference. For more information on how to get involved, call our office at 830-331-1243 or visit www.kcdems.us
Laura Bray is Chair of the Kendall County Democratic Party. She presented a version of these remarks at the County Convention on March 19.
Ready to get involved?
Learn more about upcoming opportunities to take action online and/or in our own community.