by Laura Bray and Luke Rosenberger
for the "Progressive Views" column, Boerne Star, August 21, 2020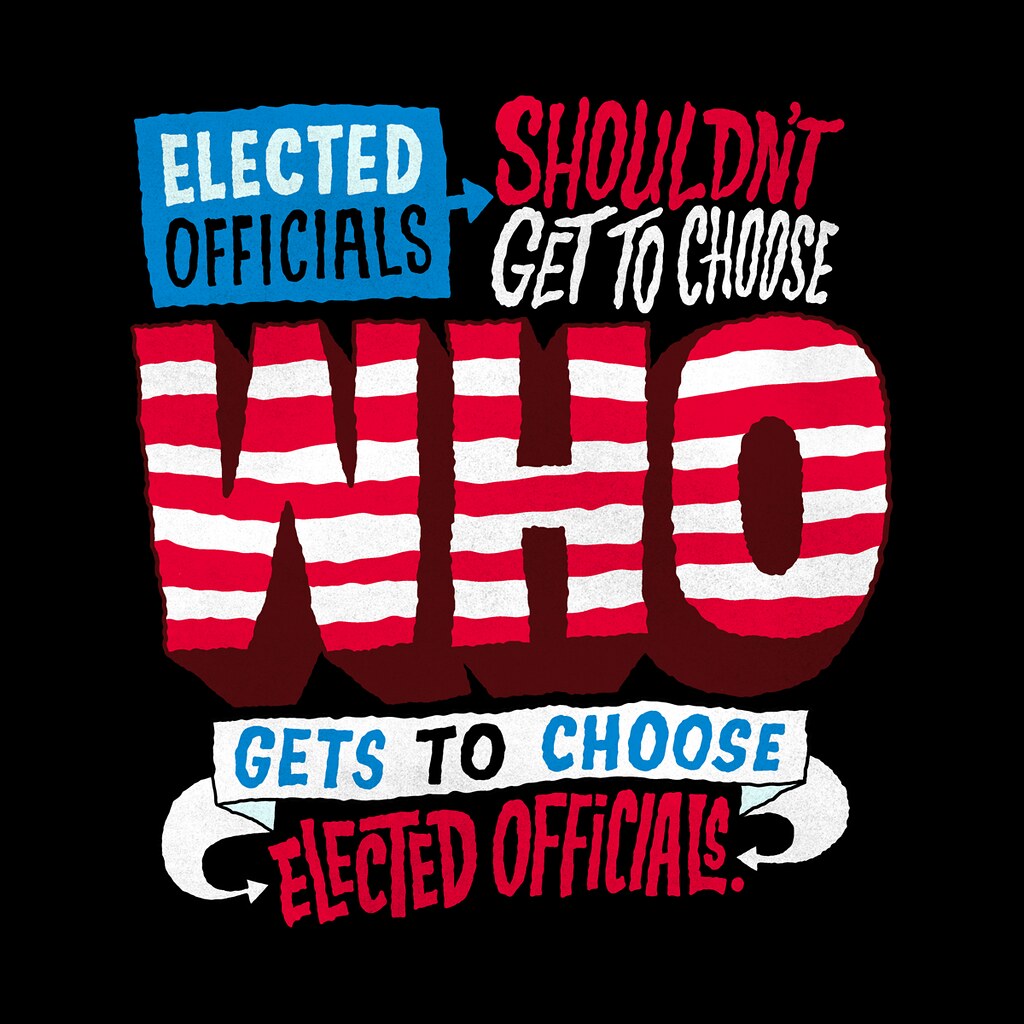 In our August 7 column, we covered voter registration, address changes, and early voting. Here are other Texas Election Code provisions you should be aware of that protect your voting rights.
Vote by Mail
Whether you call it "vote by mail" or "absentee voting" (hint: they're the same thing), this voting option is nothing new, despite all the political and media attention. Absentee voting has been part of Texas election law since 1925. 
In Texas, you may request a mail-in ballot application only under the following conditions: if you are over 65; have a disability; will be out of the county during early voting and on Election Day; or are confined in jail (but eligible to vote).
Several states have recently instituted "no-excuse" absentee voting to address pandemic concerns. But not Texas—now one of only nine states that requires an "excuse." According to Joseph Marks (Washington Post, 7/23/2020): "Nearly one in four U.S. voters live in states that will make it difficult or impossible for them to vote by mail in November."
Many Republicans continue to flack the unfounded allegation that mail-in ballots are rife with fraud. According to Kenneth Mayer, an elections expert at the University of Wisconsin-Madison: "[Mail-in ballot fraud] is utter nonsense. The continued insistence that there are material levels of intentional voter fraud is itself a form of fraud." (New York Times, 5/18/2020).
The deadline for applications for ballot by mail to be received (not to be postmarked) is Friday, October 23. The Kendall County Democratic Party (KCDP) strongly encourages anyone eligible to vote by mail to request an application now and to mail it in quickly once received. We also strongly encourage everyone to either vote by mail or vote early, to reduce the workload on the Elections Department.
You can also drop off your mail-in ballot at the Elections Office (221 Fawn Valley Dr. in Boerne). Your ballot must be received (not postmarked) by 7pm on Election Day (Tuesday, November 3). You may mail in or drop off your completed ballot any time after you receive it.
Recently, the political crony that the president has installed as Postmaster General has taken numerous steps to delay mail delivery, so the KCDP strongly urges all mail-in voters to either mail in your completed ballot soon after receiving it or drop off your ballot in person to ensure its timely receipt.
Curbside voting
If you are physically unable to enter the polling place without personal assistance or likelihood of injuring your health, you can vote from your car—no questions asked. Simply call the Kendall County Elections Office (KCED) at 830-331-8701 to request it. The Early Voting period is the best time to curbside vote, as the Elections Office has more staff and resources available. Curbside voters on Election Day may experience longer-than-usual wait times.  
Poll Watchers and "Electioneering"
During all elections, you'll notice the yellow sign that states "no electioneering beyond this point." No campaigning can occur inside this 100-foot boundary, whether through signs, literature, clothing, or speech, nor may anyone "loiter" within the boundary. Anyone doing so will be asked by the Election Judge to leave.   
Candidates, parties and other groups may appoint designated "Poll Watchers" in writing. Poll Watchers, like election clerks and judges, wear identifying badges at all times.
According to Michael Wines, "The Republican Party, the Trump campaign and conservative activists are mounting an aggressive national effort to shape who gets to vote in November — and whose ballots are counted" by recruiting 50,000 Poll Watchers nationwide (New York Times, 5/18/2020). The Democratic Party will have its own retinue of Poll Watchers.
The Texas Election Code has strict guidelines about what Poll Watchers can and cannot do. A Poll Watcher can "observe the conduct of the election" and "may point out to an election judge or clerk any observed irregularity or violation of the Texas Election Code." Per the Texas Secretary of State Poll Watchers Guide, "The poll watcher is not permitted to converse with any voter or communicate in any manner with any voter regarding the election."
In addition, fully trained election clerks and judges are sworn to uphold the Texas Election Code, which requires that voters make their own voting decisions without influence from others. If a voter notices any irregularities in the voting process, they can bring that problem to the attention of the Presiding or Alternate Judge to request that the issue be addressed.
Next week, we'll cover the process and safeguards surrounding the receipt and counting of mail-in ballots. In the meantime, to sign up to take action, visit www.kcdems.us/act20