by Laura Bray
for the "Progressive Views" column, Boerne Star, April 8, 2022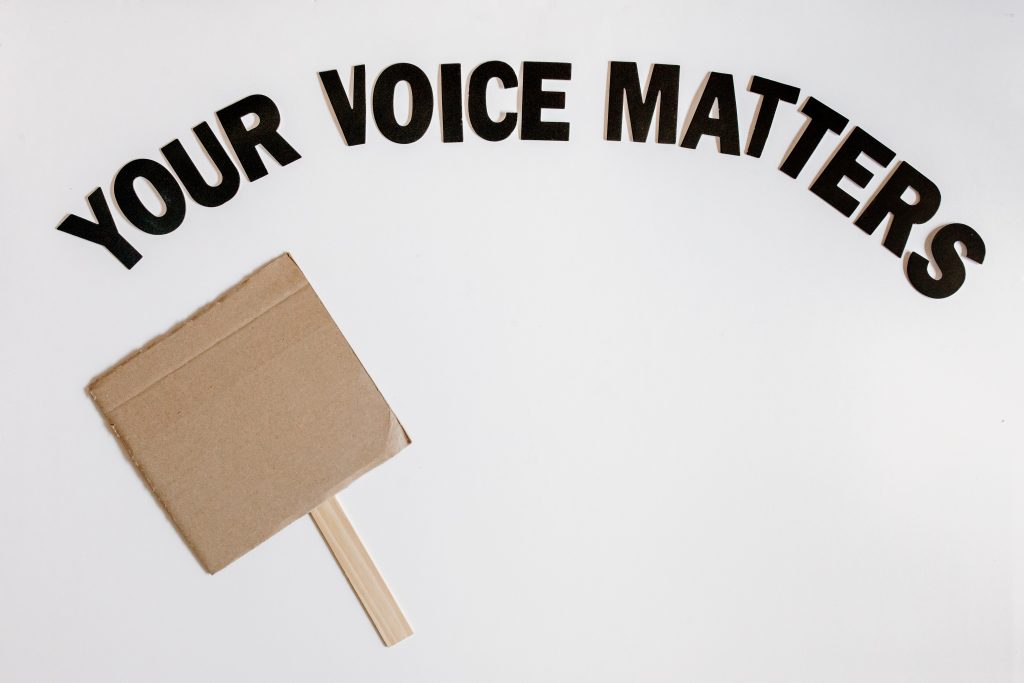 Wait…..didn't we just finish an election? Yes, yes we did. But now that the March 1 Primary is behind us, we have two more elections coming right up in May, and both deserve your full attention.
The General and Special Election on Saturday, May 7 will include one race for Boerne ISD (BISD) School Board Trustees—Place 4. Although candidates run for specific places, they do not represent specific geographical areas. Rather, each represents BISD as a whole. So all BISD voters can vote on this race. The two candidates for Place 4 are Maritza Gonzalez-Cooper (Incumbent) and Armando Trevino, while Garrett Wilson (Place 5) is running unopposed. Unfortunately, there is little information online about either candidate for Place 4.
Also on the ballot—bond propositions for BISD; you've probably seen the black and yellow signs around town. These bond propositions include funds for additions and expansions (including funding for the district's eighth elementary school) and technology. The BISD website has terrific information on the bond propositions. I encourage you to Google it and learn more. We also have details on the Facebook page of the Kendall County Democratic Party.
City of Boerne and the Cow Creek Groundwater District were also scheduled for elections on May 7. However, none of the open positions were contested (i.e., only one person filed for each open office), so those entities have cancelled their elections.
Also on the ballot are two amendments to the Texas Constitution. (Yes, we voted on amendments back in November. But the Special Sessions of the Texas Legislature passed new ones, which must now be voted on.) Both amendments are about property taxes. You can find more information on these amendments, including arguments for and against, at the non-partisan site www.vote411.org , sponsored by the League of Women Voters.
The May 7 election includes a logistical challenge for BISD residents who live in Bexar or Comal Counties. These residents need to vote in both elections being held. BISD has contracted with Kendall County to conduct their election. Bexar/Comal BISD residents will need to vote at Van Raub Elementary (open during early voting and on Election Day) for the BISD race/bond issue, and also at a separate Bexar County location for the two state Constitutional Amendments. (The Bexar County voting locations have not yet been published by the Bexar County Elections Dept.). We recommend these voters cast their ballots during early voting, to allow more time to visit two separate voting sites and avoid having to visit two polling locations on Election Day. If you have questions or need further information, call the Kendall County Elections office at 830-331-8701 or the Bexar County Elections office at 210-335-8683.
Early voting runs from Monday, April 25 through Tuesday, May 3 (including Saturday, April 30) at the Kendall County Courthouse Annex (221 Fawn Valley Dr., Boerne). Van Raub Elementary (8776 Dietz Elkhorn, Fair Oaks Ranch) is open for early voting and on Election Day for BISD residents who live in Bexar and Comal Counties ONLY (see previous paragraph). On Election Day, Kendall County voters can vote at any one of eight polling locations. To find a list, visit the Kendall County Elections website (Google it),  click on the "May 7th, 2022 General & Special Election" link at the left under "Upcoming Elections," then scroll down to "Election Day Vote Centers."
Vote by mail voters: If your application was approved for the March 1 primary, that application lasts for the entire year. You should receive your ballot some time in April. If you are a new voter and want to apply to vote by mail, that applications must be received (not postmarked) at the Kendall County Elections office (KCEO) by Tuesday, April 26. Please make sure to follow all instructions to complete your application, and call KCEO at 830-331-8701 if you have any questions, to reduce the risk of your application being rejected.  
A generic sample ballot is available on the KCEO website.
Hot on the heels of the May 7 election comes the 2022 Primary Runoff on Tuesday, May 24. Democrats have five races on the ballot; Republicans have four. The deadline to register to vote in this election is Monday, April 25. I'll have more details about this election in my April 22 column. After that, we can all take a breather until the mid-term election in November.
For more information on voting/elections or how to get involved, call our office at 830-331-1243 or visit www.kcdems.us
Laura Bray is Chair of the Kendall County Democratic Party.