By Kevin Henning
For the "Progressive Views" column, Boerne Star, November 18, 2023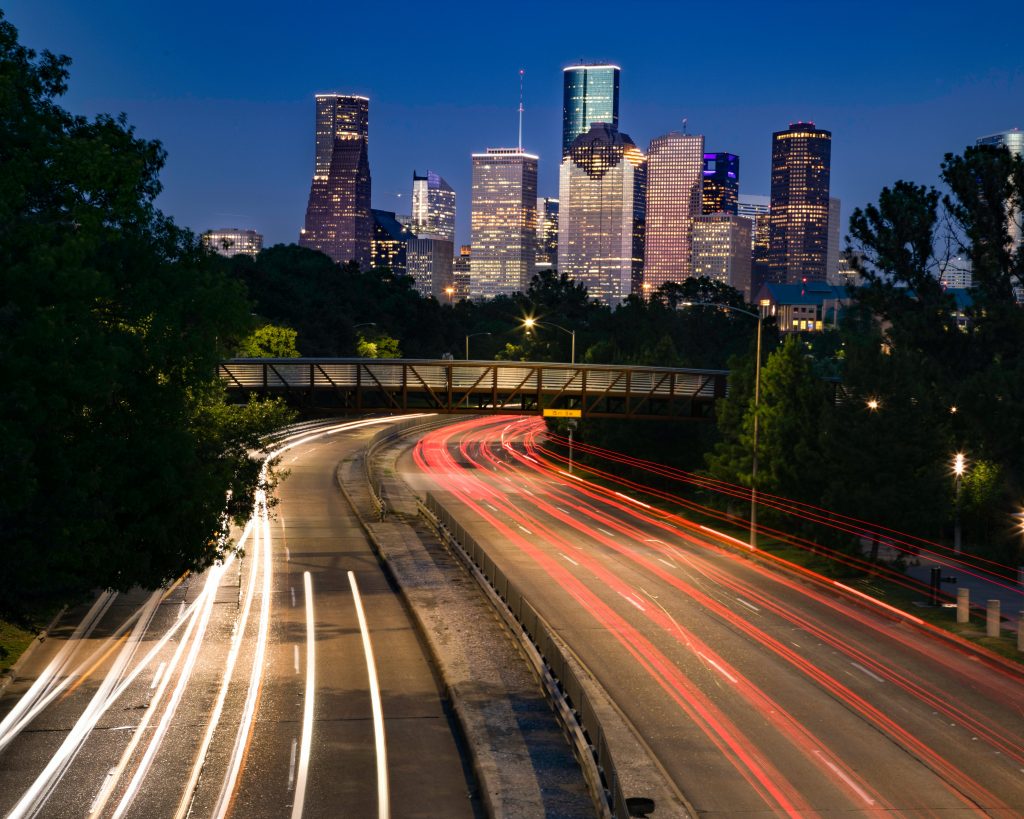 My first trip to Texas was in 1968 as a trainee petroleum engineer living in Sweeny and working in Old Ocean, southwest of Houston. West Columbia and Bay City were the go-to places on Friday and Saturday nights. A special trip to the newly opened Astrodome to see a baseball game was a highlight I still remember. In the 1970s I did engineering work and drilled wells both onshore and offshore Texas. Twenty years later I managed my company's Texas oil and gas operations. Our main office was in Houston but we also had operations in Tyler, Henderson, Bay City, Sinton, San Antonio, Midland, Iraan, and other smaller locations. We had the top Texas producing field at the time which has now been dwarfed by the Permian Basin and super fracking. Visiting these offices and traveling throughout Texas allowed me to see the grandeur of the state. I love this place from the giant Toledo Bend Reservoir to the Franklin Mountains and from Palo Duro Canyon to Padre Island.
I haven't been to all 254 Texas counties but my wife and I have been to all 50 states and I feel the same love for our nation and particularly for our constitution and the rule of law. Texas' elected officials take an oath of office that includes swearing to "preserve, protect and defend the Constitution and laws of the United States and Texas." So when I hear folks that want to tear down our nation and state, I am dismayed. This is particularly troubling when it comes from elected officials who have sworn to "protect and defend." The notion of Texas seceding from the Union is absurd and selfish. It is time to build, not destroy. It is time to solve our problems, not create more. It is time to end the culture wars that divide us. I think whether you are a progressive or conservative, we have similar values. Love of family and friends is so very important to us all. We want Texas to continue to be a great job creator. We want good schools and free libraries so our children can grow and prosper without vouchers robbing money from public education. We want to see an end to the hatred and bigotry that many of our politicians choose to exploit by promoting the culture wars. They were elected to make people's lives better, not worse. The secession movement is just another aspect of the culture war. The oil industry and developers have way too much political power now and "Texas the Country" would give them full control so we would have roads and houses everywhere in Kendall County and we would be forced to buy high-priced water from monopolies. Secession is silly, but the culture wars are not. That's why we need to elect politicians, whether Independent, Democrat or Republican, who will shape a better future for the people of Texas not just the rich and powerful.
I also worry about attacks on our libraries by extremists and was disheartened to observe statements by some of our county officials who don't seem to have a clue about our county libraries. Commissioners Court did not even provide a minimal increase to the Comfort and Boerne libraries even though they are seeing utilization going up by more than 10%. Kendalia received 6% which is great but a similar increase would have been wholly appropriate for the other two. The Kendall County libraries are vital to maintaining the quality of life in the county. A free library system is essential to the health of our community. More than a repository for books, these facilities provide Wi-Fi, computer stations, learning space, broad client support, and most importantly, personnel that advance the learning and education of a diverse group of clients. They have meeting spaces and extensive programing for children, adults, and seniors. They support home schooling. They have tremendous fundraising efforts. Friends groups do the fundraising as in Boerne where the Friends run the used bookstore. All proceeds go to the Library and all the workers are volunteers. Annual fundraising events are the norm like the Comfort Library Annual Dinner. Volunteers reduce the number of paid employees by providing many thousands of hours of work. Let's all support our excellent library system.
Yes, it is time for more sanity but I still believe and remain committed to the belief that kindness and caring for others will bring meaning and purpose to each of us. Let's all work to end the culture wars.
To learn more, check out the Kendall County Democratic Party website: www.kcdems.us.
Kevin Henning is a local Democrat.